Need
Custom

Training?

Let Grow With Trees help you develop a training program to promote habitat management among your crews and contractors.
Online Courses

Online classroom courses that use a mix of fact sheets, videos, knowledge checks, and discussion boards
On-site Training
Educational plant walks and in-person field identification trainings
Animated Videos
Fun and engaging animated training videos to explain concepts
Field Guides
Ecoregion specific field guides for compatible and/or invasive plant species
App-based Training
App-based plant identification training for distinguishing compatible and incompatible species
CEU & WHC Certification
Registered Continuing Education Units (CEU) and a
ssistance with Wildlife Habitat Council (WHC) training certifications
Check out some examples from previous training programs below:
Short, engaging video tutorials on plant identification.
Pocket-sized, weather-proof field guides for VM crews to quickly find relevant information about compatible species on your system.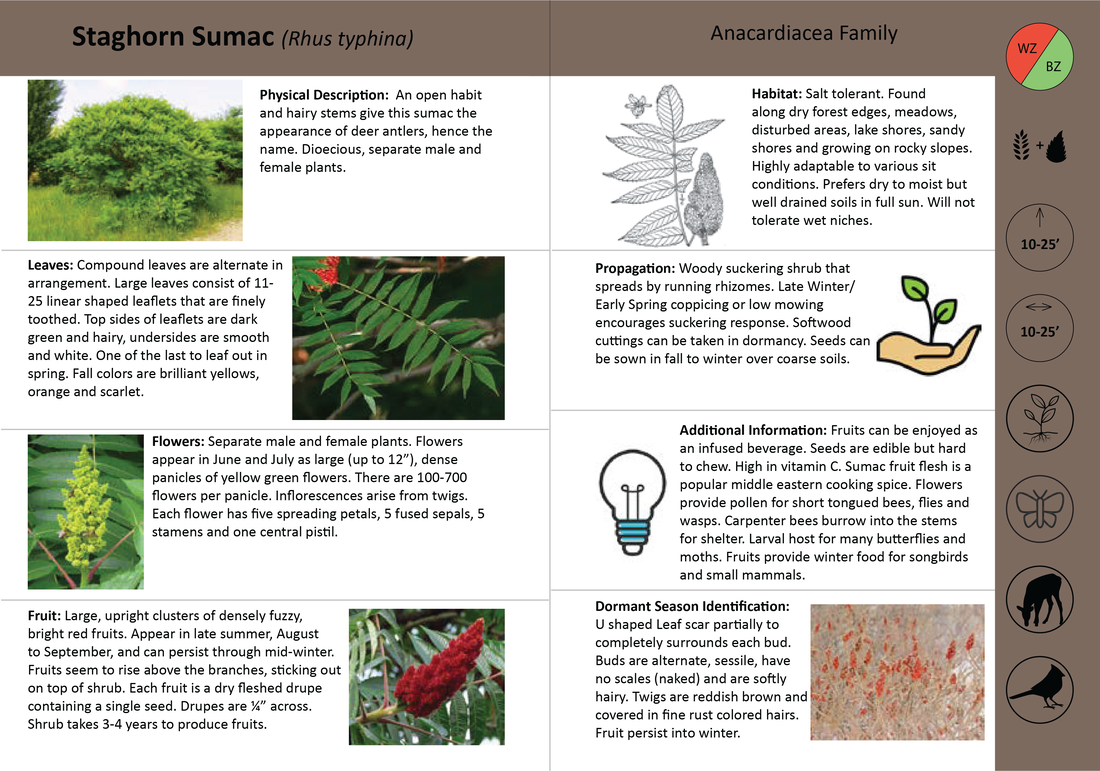 Digital plant field guide, customized to your system, with quick look up references, interactive games, and chat features.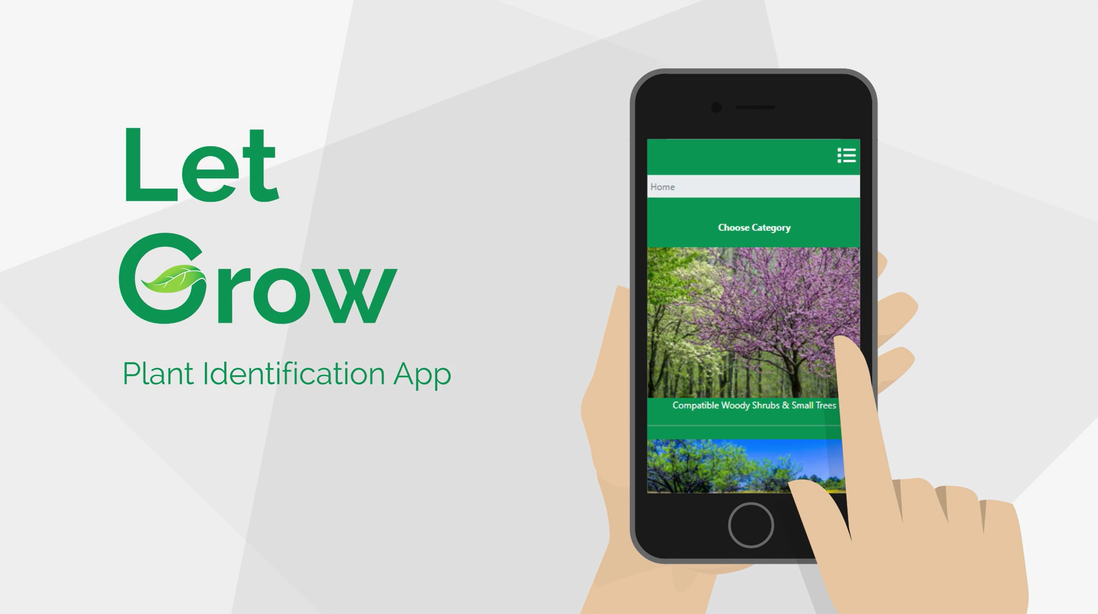 Customized course certificates to recognize participants' achievements.